Level 3 Private Appointments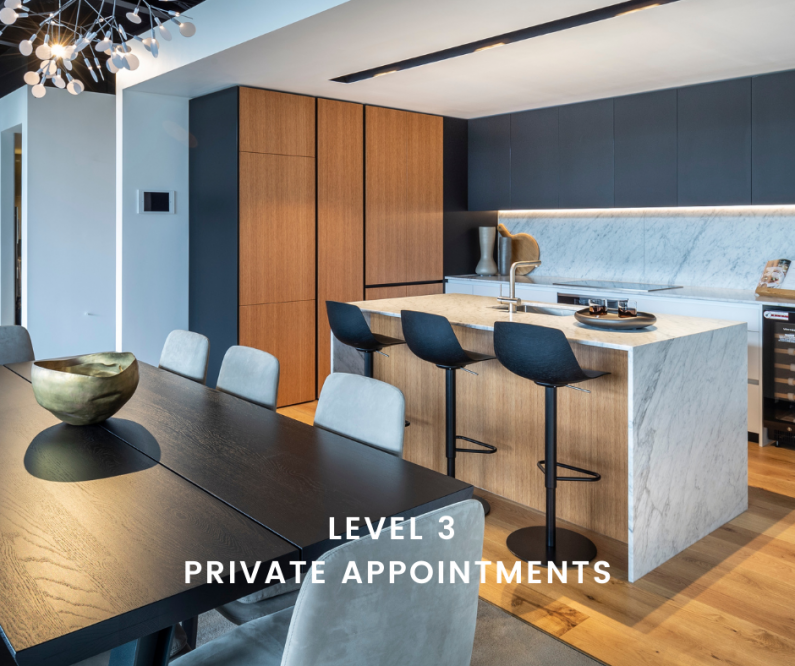 Limited bookings available
The Catalina Bay Apartments display suite is now open at COVID Alert Level 3 by appointment only. Under the REA rules and Government regulations we must adhere to strict hygiene and distancing rules as well as a maximum of 2 appointments per day.
We ask that you only book an appointment if you have a serious interest in buying an apartment in this highly sought after development.
Virtual appointments remain available for those who prefer this option.
Register your interest
Catalina Bay Apartments display suite is open exclusively by appointment only.
Register your details here to arrange an appointment at the display suite and receive a Catalina Bay Apartments information pack with floorplans and indicative pricing.
Please note that by providing your details, you confirm that you agree to our Terms of Use and Privacy Policy.