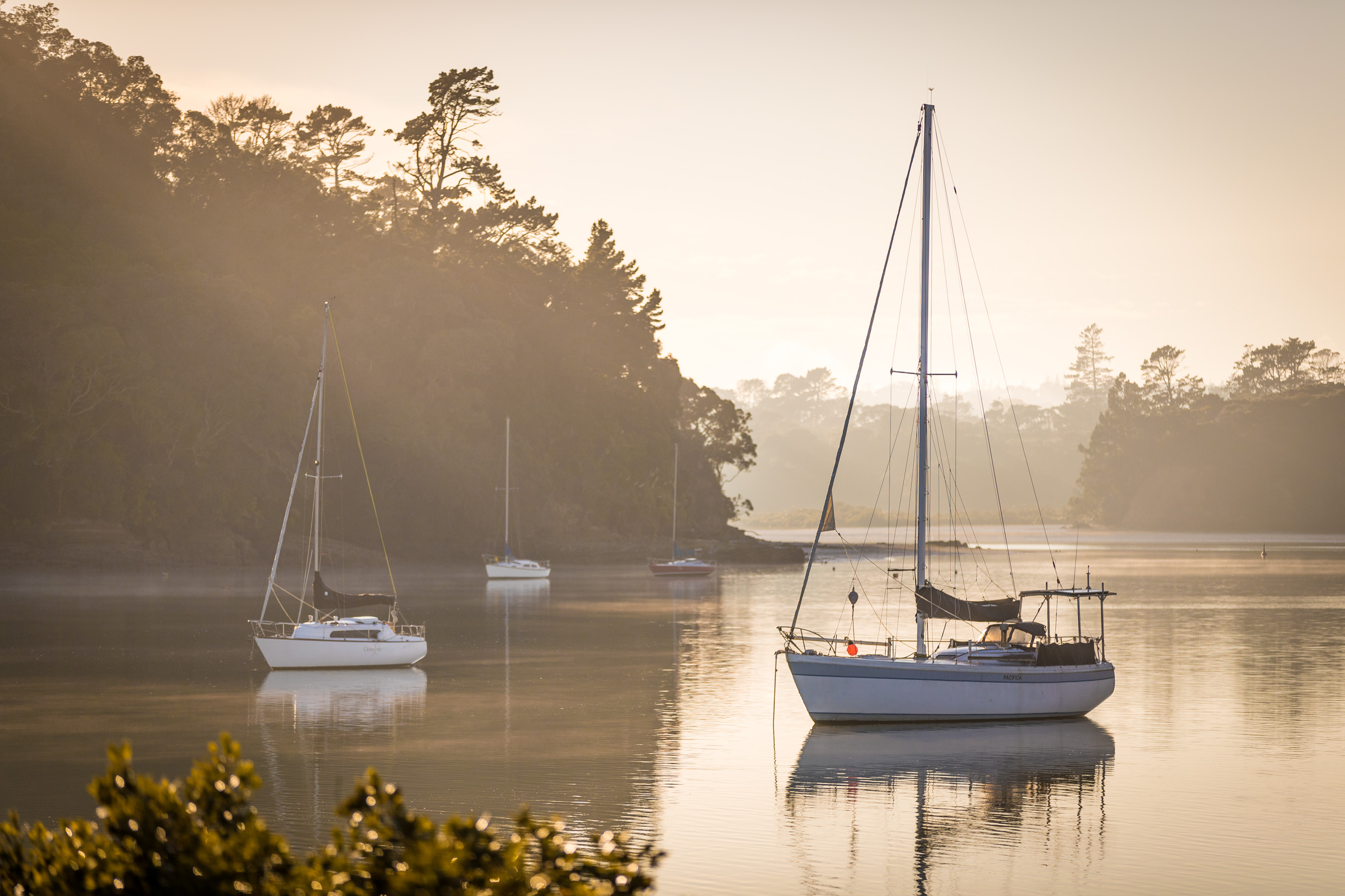 Your new waterfront neighbourhood
A world-class example in waterfront living has been created, resulting in outstanding landscaping and amenity. A coastal boardwalk, wide selection of premium eateries and even a farmers' market enhance the atmosphere and authenticity of this seaside village environment.
Connected to the city and the sea
There are 11 weekday ferry sailings from Catalina Bay, Hobsonville Point to Auckland's CBD with the ferry terminal mere metres from your front door. Bus transport links are also in close proximity to your new home, giving you ultimate flexibility and connectivity to the city and beyond.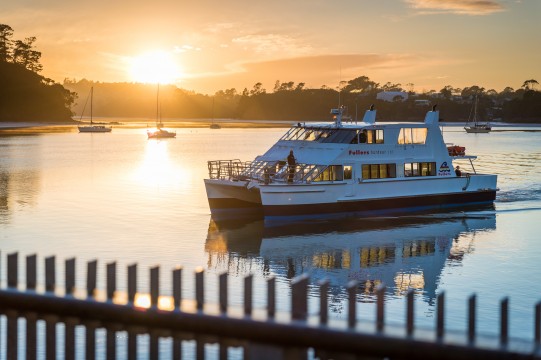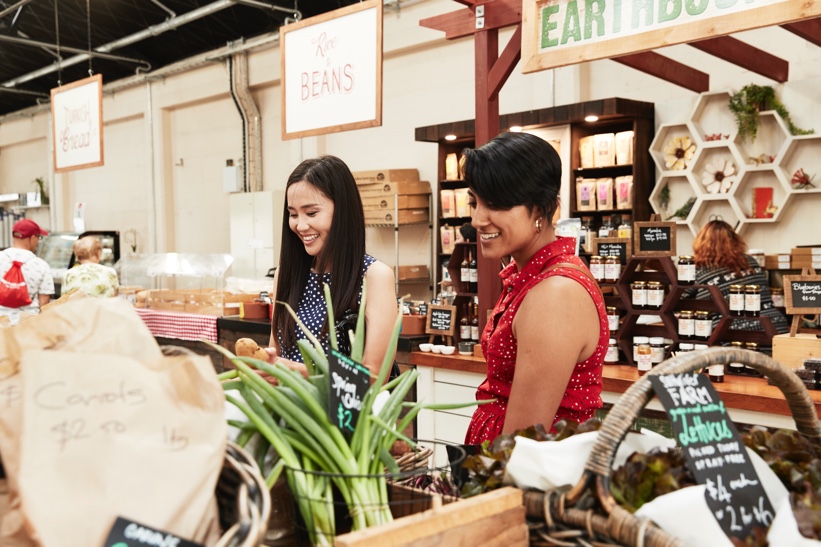 Catalina Bay Farmers Market
This local artisan market is a food connoisseur's dream. Seasonal farm produce, handcrafted bread, organic meat, award-winning cheese, free-range eggs and flowers are all available. Open three days, from Friday through Sunday, with a monthly night market and extended trading in the warmer months.
Eateries
Award-winning Fabric Cafe offers an all-day bistro menu in a sophisticated and minimalistic space. Opening onto a dining deck above the water, it makes for the perfect place to enjoy good company, great food and a relaxing cocktail. Renowned for its extensive food and beverage offerings, Little Creatures Brewery is a family-friendly venue that includes a play area for the kids and several dining options.
Alongside Little Creatures there is the Italian-inspired Kittyhawk Bistro, making the local options hard to resist.
Siamese Doll delivers a contemporary twist on Thai and Japanese cuisine, full of flavour and spice. Begin or end the evening here with a small bite, or make a night of it within this social hub that caters to all occasions.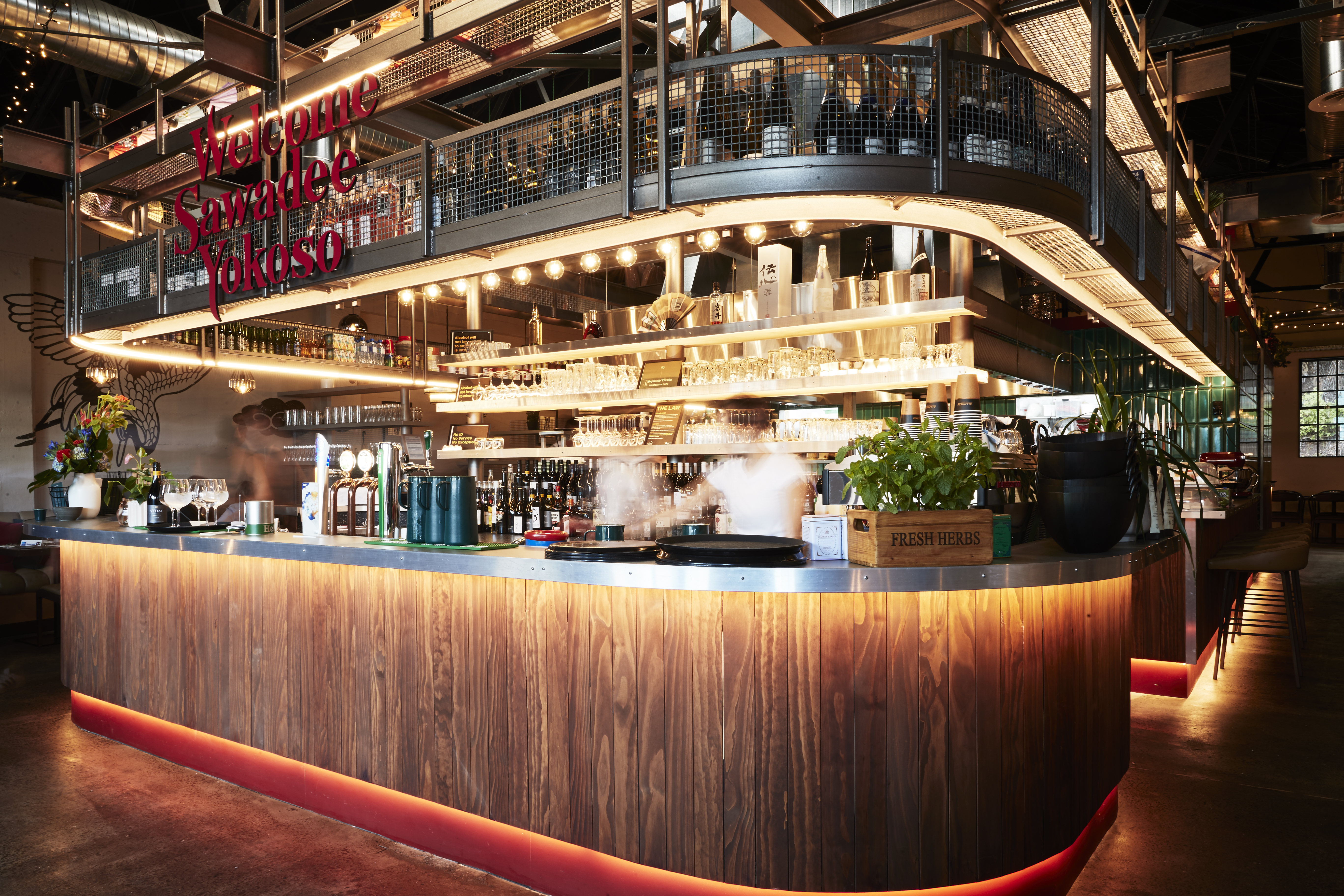 Mark McGuinness - Managing Director, Willis Bond

We have created some of New Zealand's leading waterfront developments including Clyde Quay Wharf in Wellington and 132 Halsey in Wynyard Quarter. Drawing inspiration from experience, Catalina Bay is set to be Auckland's most vibrant new seaside community
The Coastal Walkway
The 5km long Te Ara Manawa Hobsonville/Onekiritea Coastal Walkway connects Catalina Bay to the area's parks and open spaces. Easily accessed from multiple points, the boardwalk connects walkers and cyclists to historic sites and nature alike. It makes for the perfect way to enjoy the surrounding area year round.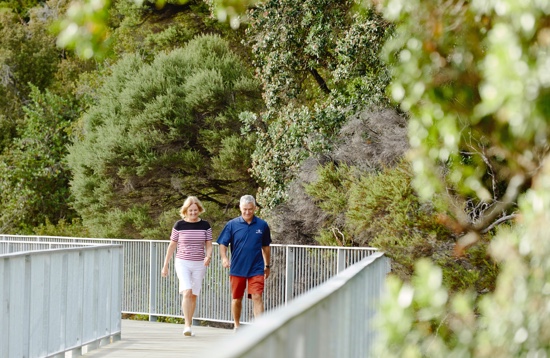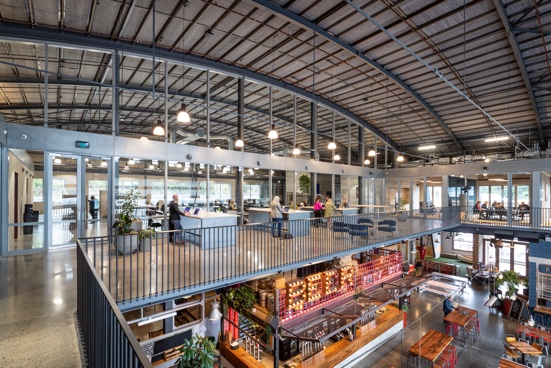 The Hangar Coworking Space
A space for collaborators, coworkers and creatives. The Hangar is a unique coworking facility with desks, studios, meeting rooms and a function space available. Offering various membership options for all business types, The Hangar is a flexible alternative to the traditional office lease in exceptional surroundings.
Register your interest
Catalina Bay Apartments display suite is open exclusively by appointment only.
Register your details here to arrange an appointment at the display suite and receive a Catalina Bay Apartments information pack with floorplans and indicative pricing.
Please note that by providing your details, you confirm that you agree to our Terms of Use and Privacy Policy.